In-Home Monitoring Devices
We place appropriate digital devices in the home to monitor chronic conditions like high blood pressure, diabetes, heart failure, and others. The device automatically sends readings to our nurses who are dedicated to tracking your health and quickly identify when you need help. In-Home Wellness Technology
Simple-to-use devices to monitor your health conditions in the home.
No more manually checking, tracking, and reporting your condition at home – our devices make it easy, and our clinical team springs to action when any changes are needed.
We provide ongoing monitoring assistance & support
We work with your existing doctors
We can send health updates to approved loved ones
In-Home Wellness Technology
Our innovative devices gauge your chronic health conditions 24/7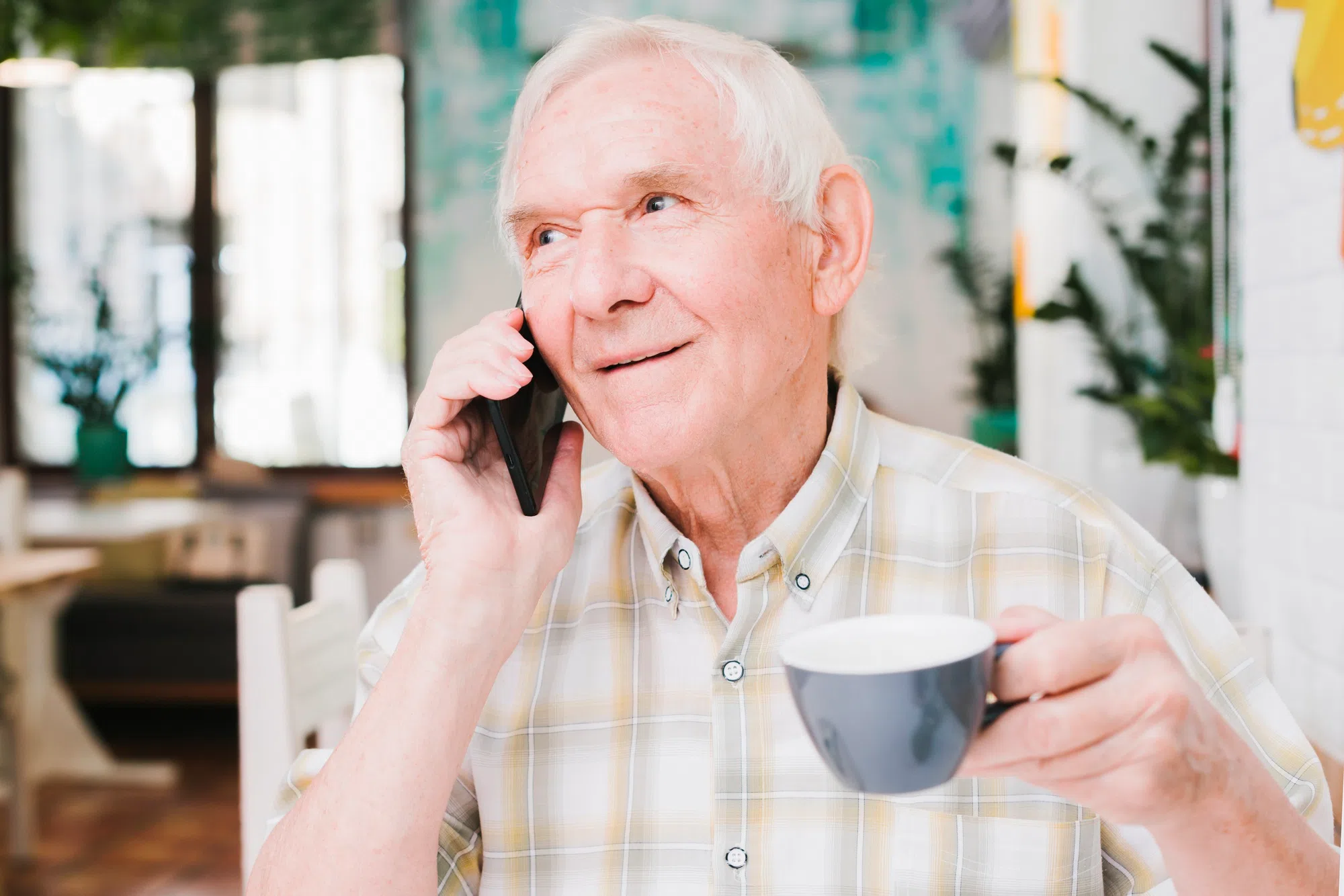 Tracks Chronic Health Data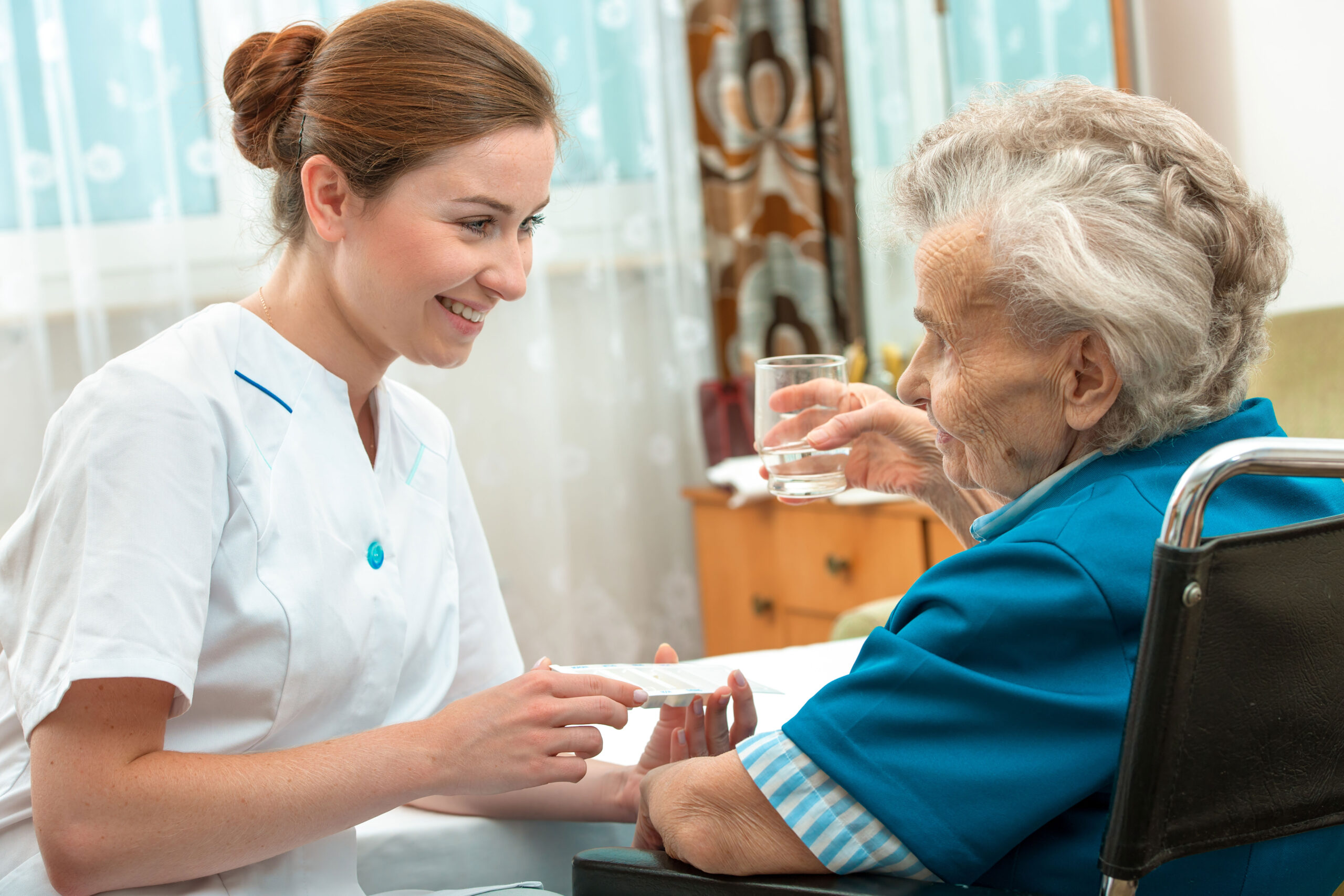 Devices that are Convenient
We hand-deliver the devices and show you how to use them. There's only one button involved!
Devices that are Easy
Our devices connect directly to our clinical team via cloud. There is no wi-fi, personal device, or password required.
Devices that are Safer
Our innovative devices can gauge your health levels 24/7. If we detect a change in condition, we will coordinate with you, your caregiver, and your doctor pronto. It's truly At Home Harmony to the rescue.
Devices that are Covered by Medicare
Medicare covers the cost of these devices, so you have no cost associated with using it.
Read What Our Clients Think
Learn How To Become Our Patient.
Begin Your FREE Consultation Today.
Our experienced team of medical providers, caregivers, registered nurses, and pharmacists can't wait to help you or your loved one enjoy a safe, happy, and healthy life at home.
Fill out this form, and someone from our At Home Harmony team will reach out to schedule a consultation. You can also call us directly at 804-210-3103.