Learn about the full-service, integrated healthcare difference. Welcome to the At Home Harmony Family
We treat your loved one like family. We surround them with loving care, innovative technology, and fully trained support staff to provide you with peace of mind. As an At Home Harmony client, you'll know we're monitoring and caring for your loved one with compassion and expertise.
Medicare covers our services and all the latest technology we utilize.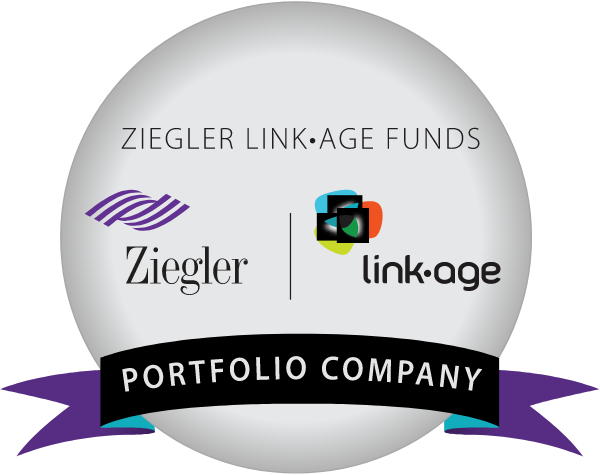 Our pharmacy, in-home medical care, social work, monitoring devices, and personal care that all work together to keep you healthy.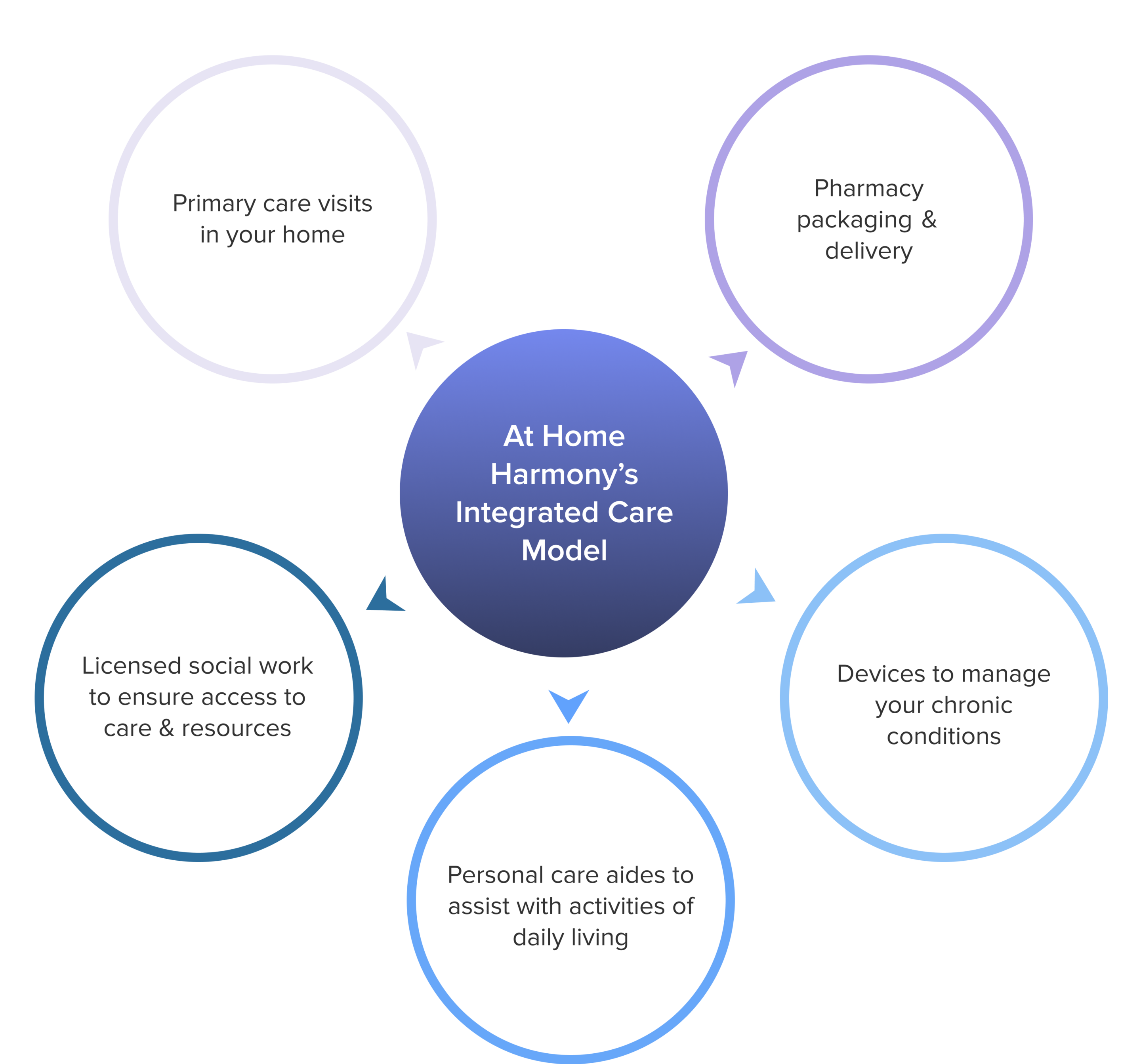 We believe integrated care is the best care.
For seniors and the disabled who want to age happily and healthily at home, we create the safest environment with our integrated services that work together.
We believe in living fully at home.
Our mission is to enable seniors and the disabled to receive exceptional care that is focused on the whole person. This allows them to age safely wherever they call home – this can be in an independent home or in a senior living community.
We are guided by our core values in serving our clients, their family members, and each other.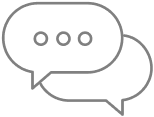 We will always be accessible to you and your loved ones to help answer questions and provide guidance on your care plan.

We pledge to be a trusted partner in your care, wherever you call home, with a commitment to transparency and integrity.

We combine new advances in healthcare with the warmth and compassion of real people you can rely on.

We're here to integrate all the services you need for a healthy life into one place, saving you time, energy, and stress so you can focus on what matters.
Meet The At Home Harmony Family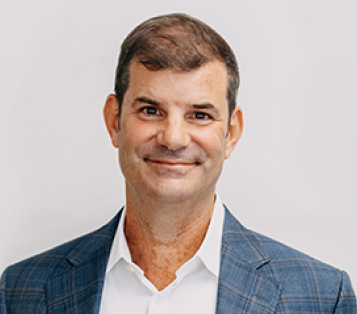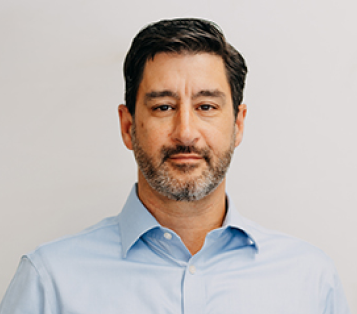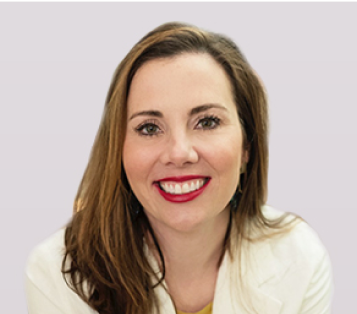 Helen Tanner
MPH, MPAS, PA-C, Vice
President of Clinical
Services and Operations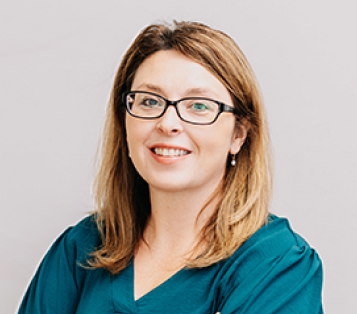 Nikki Bonas
PharmD, PIC, Vice President
of Pharmacy Services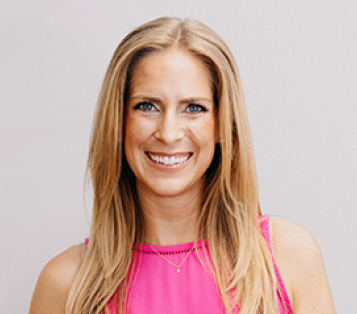 Alyssa Hall
Vice President of Sales &
Marketing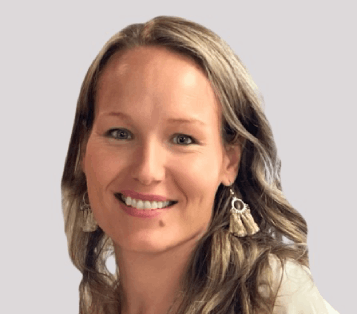 Jennifer Wagenhoffer
MS, OTR/L, CLT
VP of Personal Care Services
Read What Our Clients Think
Learn How To Become Our Patient.
Begin Your FREE Consultation Today.
Our experienced team of medical providers, caregivers, registered nurses, and pharmacists can't wait to help you or your loved one enjoy a safe, happy, and healthy life at home.
Fill out this form, and someone from our At Home Harmony team will reach out to schedule a consultation. You can also call us directly at 804-210-3103.