Full-service healthcare for seniors comes home. Here's How We Can Help You Today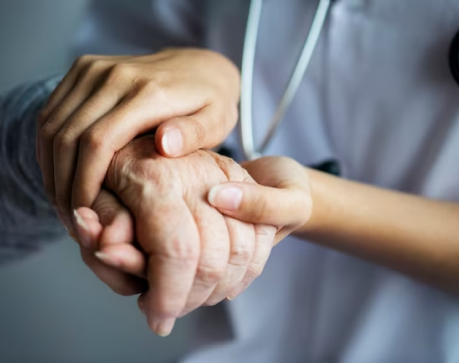 Full-Service Prescription Delivery
We offer personalized in-home pharmaceutical services for you and your loved ones, including personalized packaging for your medications and ongoing access to a pharmacist for regular medication management.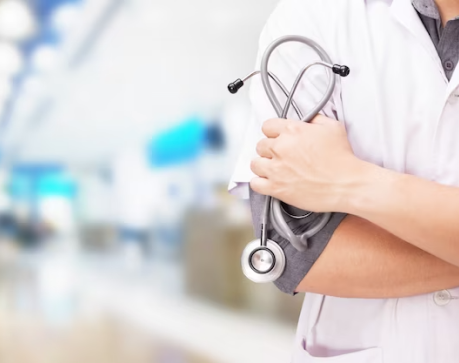 Our trusted physicians and advanced practitioners visit you in your home, can coordinate care with your existing physicians, and are highly accessible to you and your family.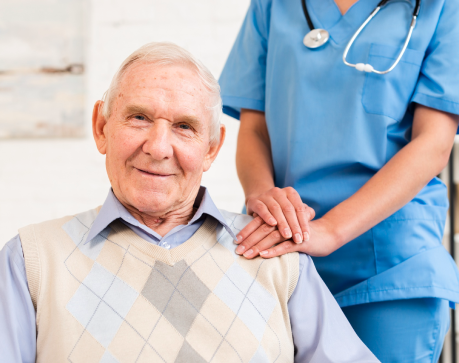 In-Home Wellness Technology
Our innovative devices monitor your chronic health conditions 24/7. We handle the delivery and easy setup of all devices. Everything is covered by Medicare, and your wellness levels are automatically sent directly to our clinical team.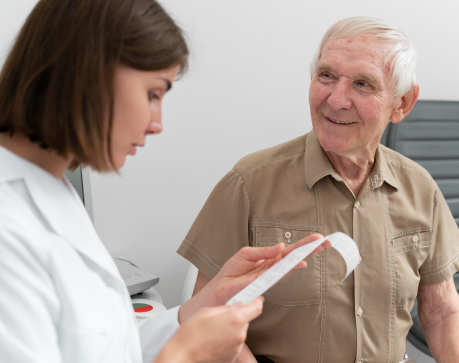 Our personal care aides are thoroughly screened and dedicated to providing you with quality help for day-to-day living. Plus, they are backed by our other services built to keep you thriving at home.
Read What Our Clients Think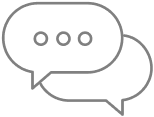 We will always be accessible to you and your loved ones to help answer questions and provide guidance on your care plan.

We pledge to be a trusted partner in your care, wherever you call home, with a commitment to transparency and integrity.

We combine new advances in healthcare with the warmth and compassion of real people you can rely on.

We're here to integrate all the services you need for a healthy life into one place, saving you time, energy, and stress so you can focus on what matters.
Learn How To Become Our Patient.
Begin Your FREE Consultation Today.
Our experienced team of medical providers, caregivers, registered nurses, and pharmacists can't wait to help you or your loved one enjoy a safe, happy, and healthy life at home.
Fill out this form, and someone from our At Home Harmony team will reach out to schedule a consultation. You can also call us directly at 804-210-3103.