Leading Personal Care Aides in Richmond, VA
When your loved one needs help, you need personal care aides you can trust. Our fully licensed, vetted, and experienced aides are here to serve communities across the Richmond area and surrounding counties. Leading Personal Care Aides in Richmond, VA
Let us help you find harmony at home.
Personal care aides can help your loved one live comfortably at home, reducing the cost and burden associated with a move to a senior or assisted living facility. Find out why at-home care can make a difference for your loved ones.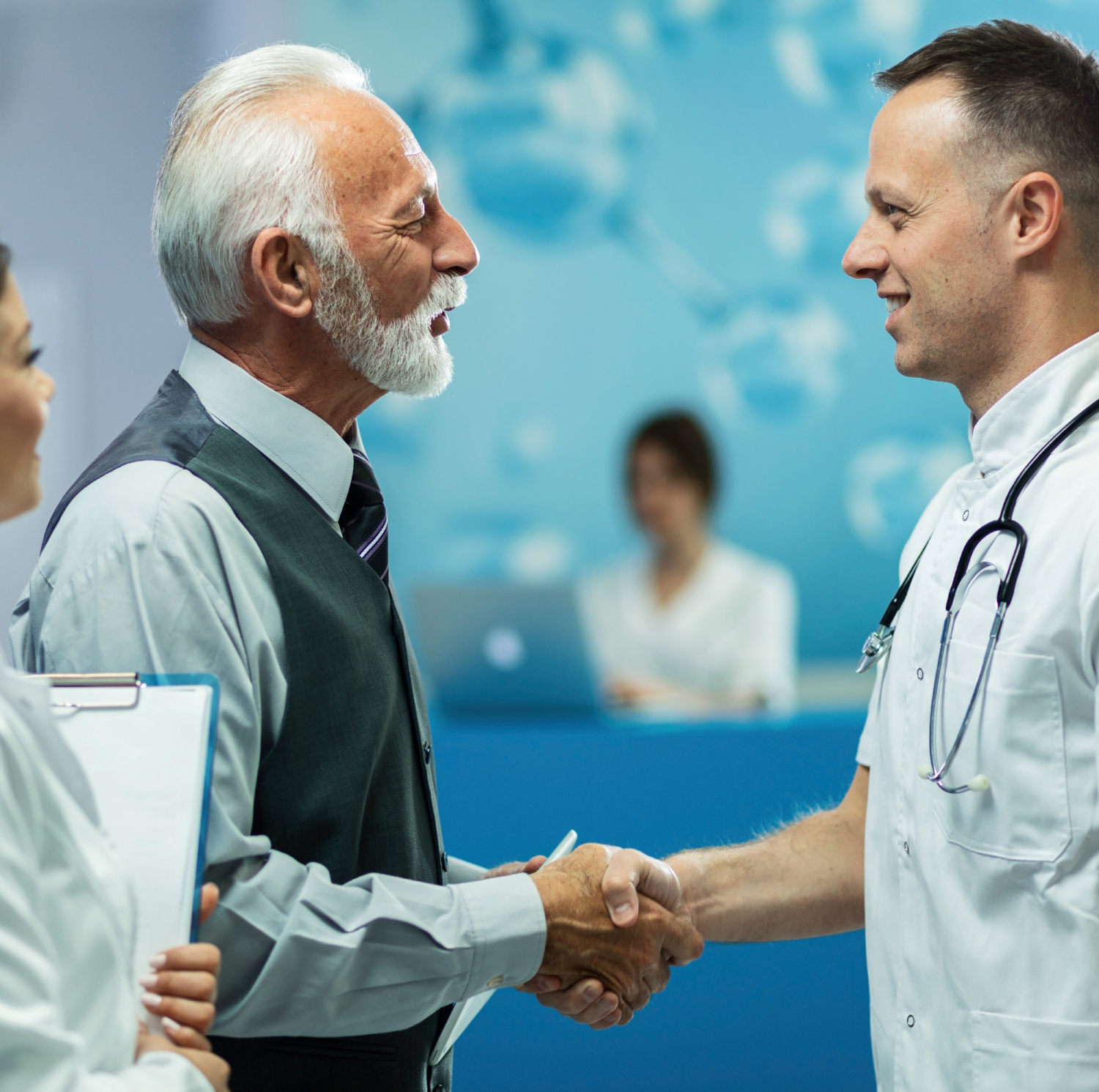 At-home care provides hands-on assistance on your schedule—sometimes even as quickly as the same day. We understand that unexpected emergencies and life events require flexibility, which is why we work hard to provide professional support quickly. Plus, with personal care aides from At Home Harmony, you can adjust the level of care you require with a phone call.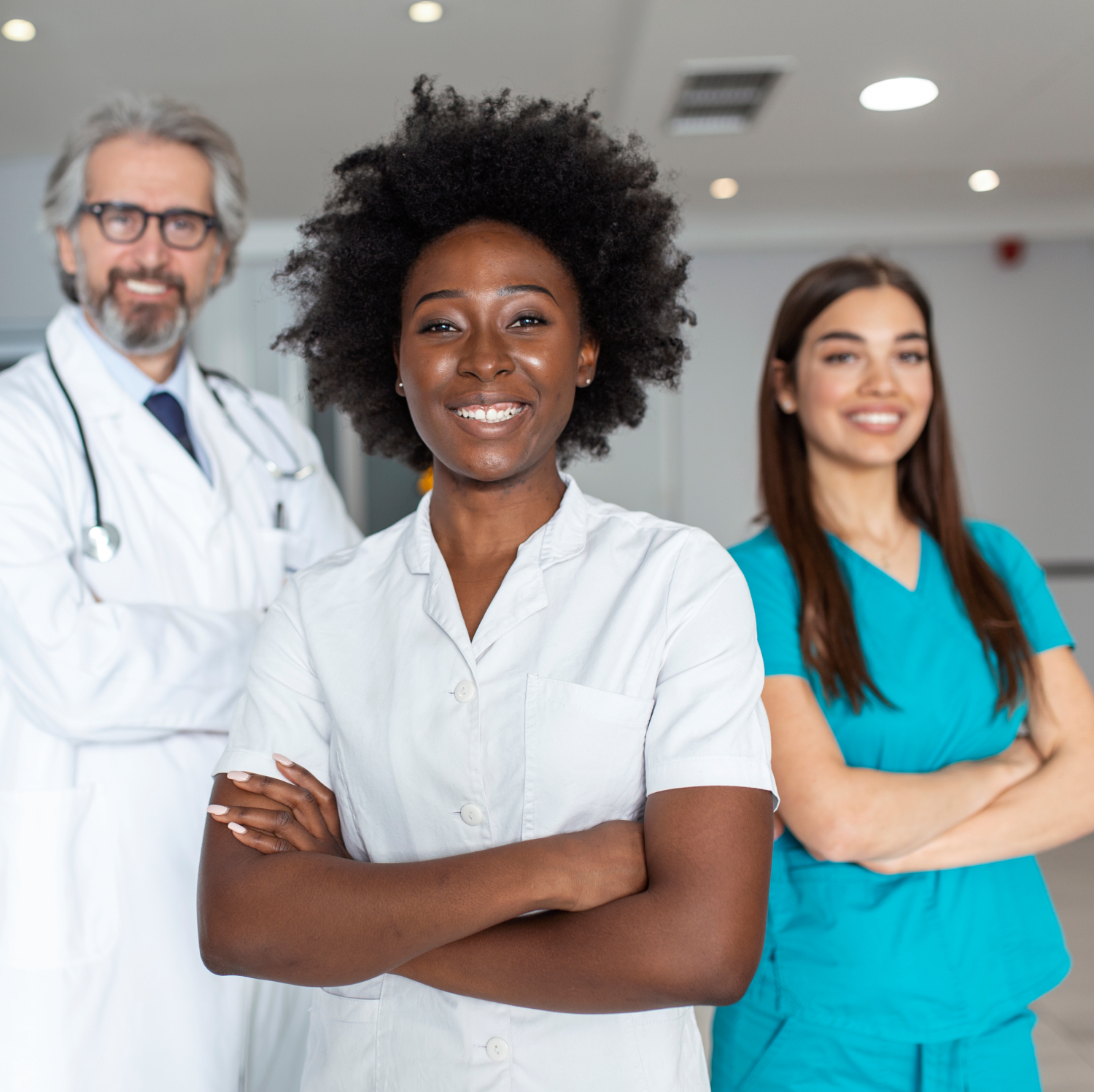 Experienced, Certified Care Aides
Finding trusted, high-quality personal care professionals is our top priority. We carefully recruit aides based on their level of experience and their commitment to client care. And, since we understand that the relationship between clients and aides is critical, we work hand-in-hand with our clients to find the perfect match.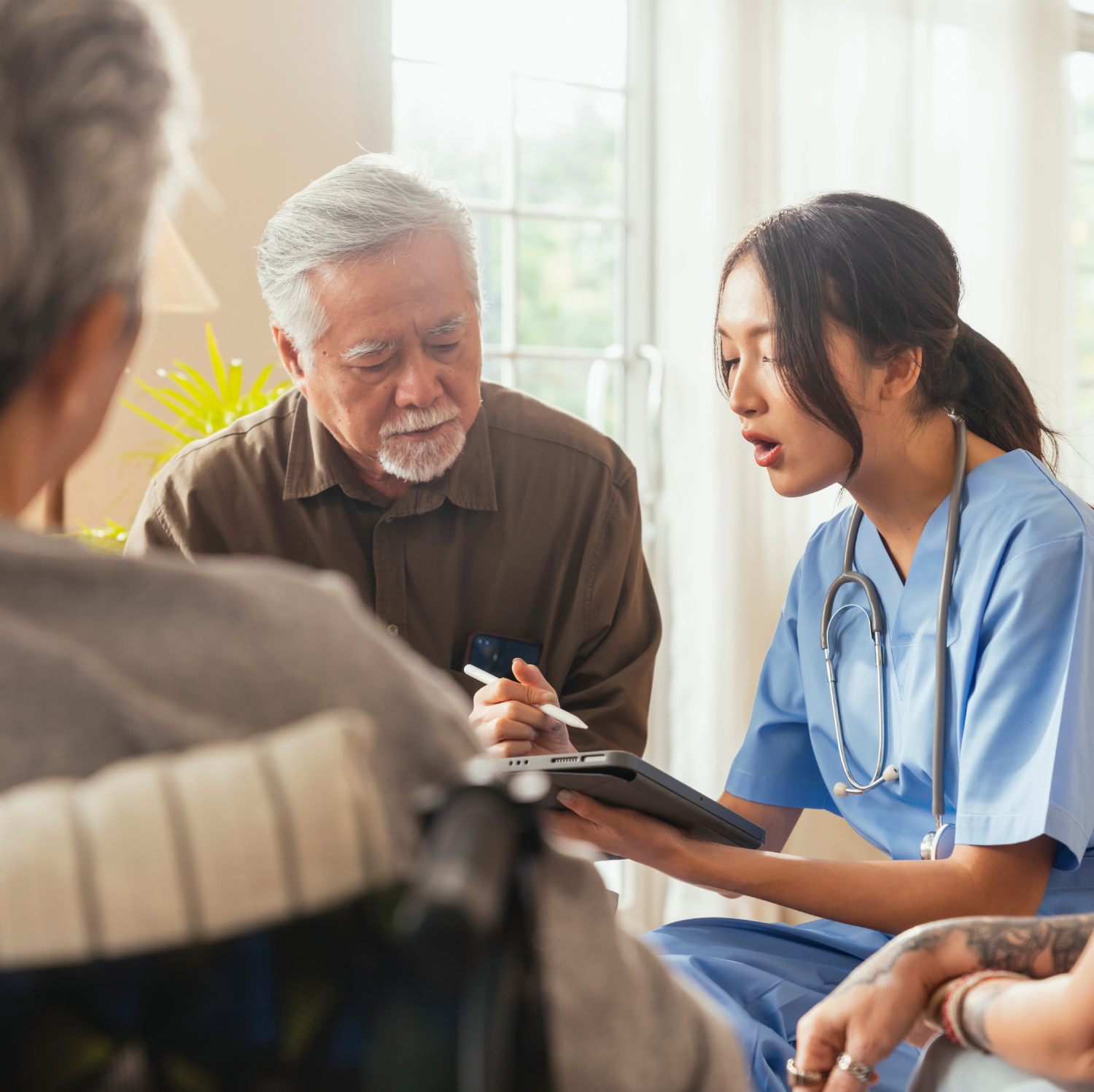 Unique Clinical Care Model
Our care aides are supported by At Home Harmony's revolutionary integrated care model built for seniors. We can provide one-on-one care and Medicare-sovered services including in-home primary care, pharmacy packaging and delivery, social work, and remote monitoring. While personal care is a critical first step, At Home Harmony can provide the full suite of care your loved one needs to stay happy and healthy at home.
Read What Our Clients Think
Learn How To Become Our Patient.
Begin Your FREE Consultation Today.
Our experienced team of medical providers, caregivers, registered nurses, and pharmacists can't wait to help you or your loved one enjoy a safe, happy, and healthy life at home.
Fill out this form, and someone from our At Home Harmony team will reach out to schedule a consultation. You can also call us directly at 804-210-3103.