We bring primary care services and pharmacy to the home, all covered by Medicare.
PLUS, MORE
Discover how primary care, pharmacy packaging and delivery, chronic care management, and personal care aides working together can keep seniors healthy at home.
Whether you are in a private home or in a senior living community, we bring our services to you at home.
Read more below about each of our services and how they can help you age safely in place and keep you independent longer.
Our services are covered by Medicare.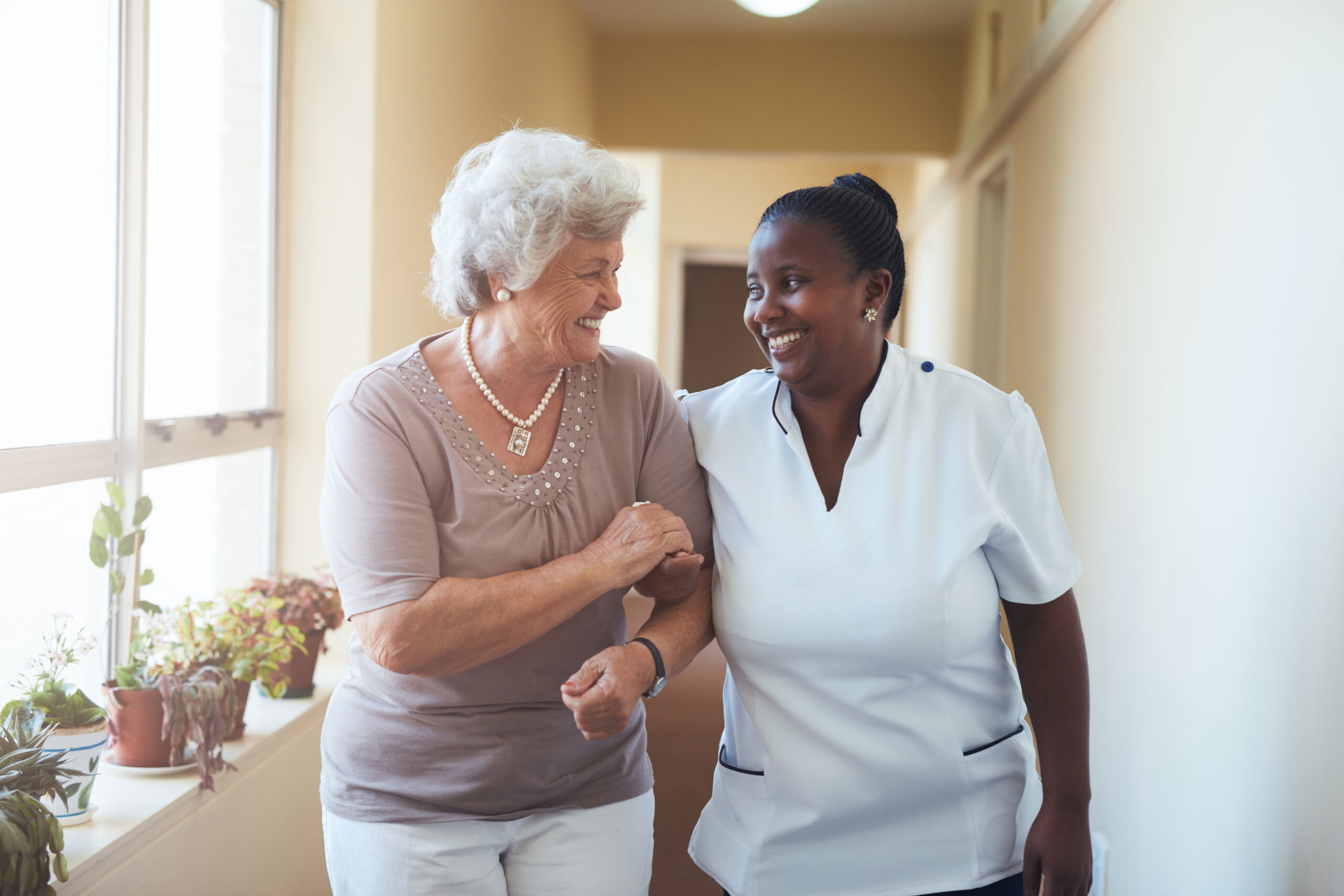 In-Home Primary Care and Support Services
Our medical and behavioral health providers can visit you in your home, serve as your primary care provider, or coordinate care with your existing trusted providers. Whatever you choose, we remain highly accessible to you and your family.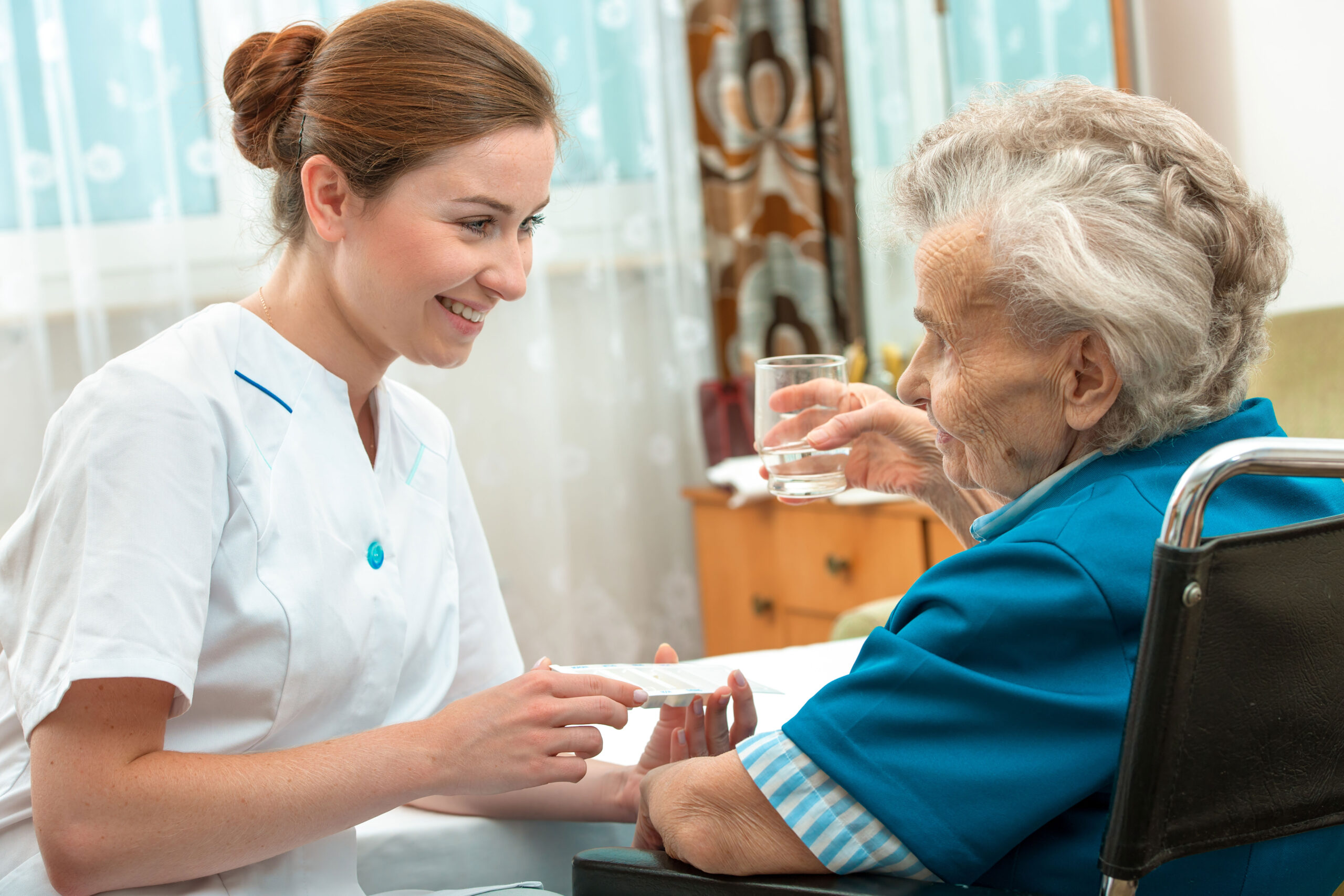 Personalized Pharmacy Packaging & Delivery
We provide you with home delivery of medications in specialized packaging to help you manage your prescriptions. Plus, we offer free recurring counseling with a pharmacist for you and your family.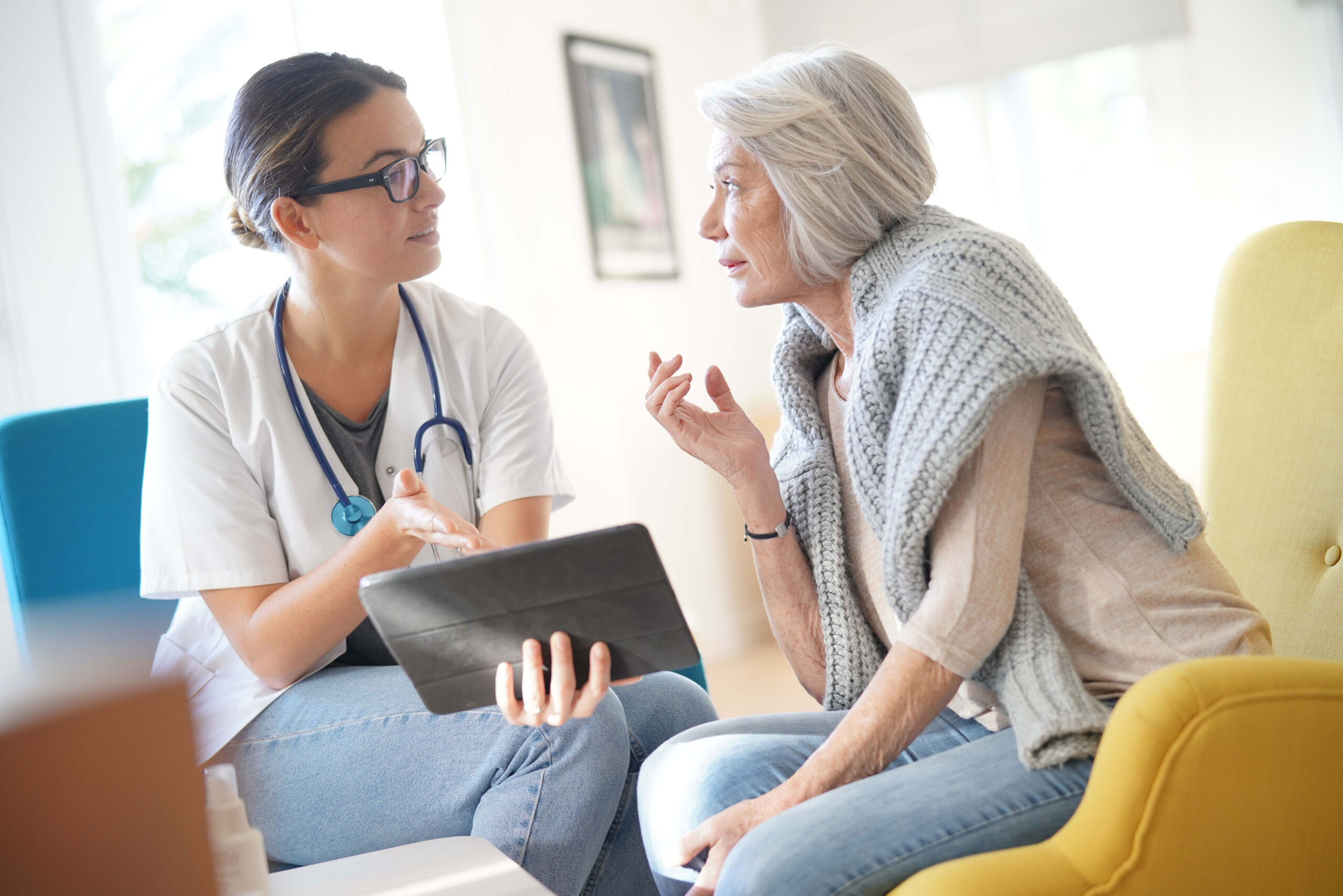 In-Home Chronic Care Management
We offer in-home technology for your unique medical conditions to continuously monitor your health and keep you safe. Our technology will alert your healthcare team to any changes in your condition.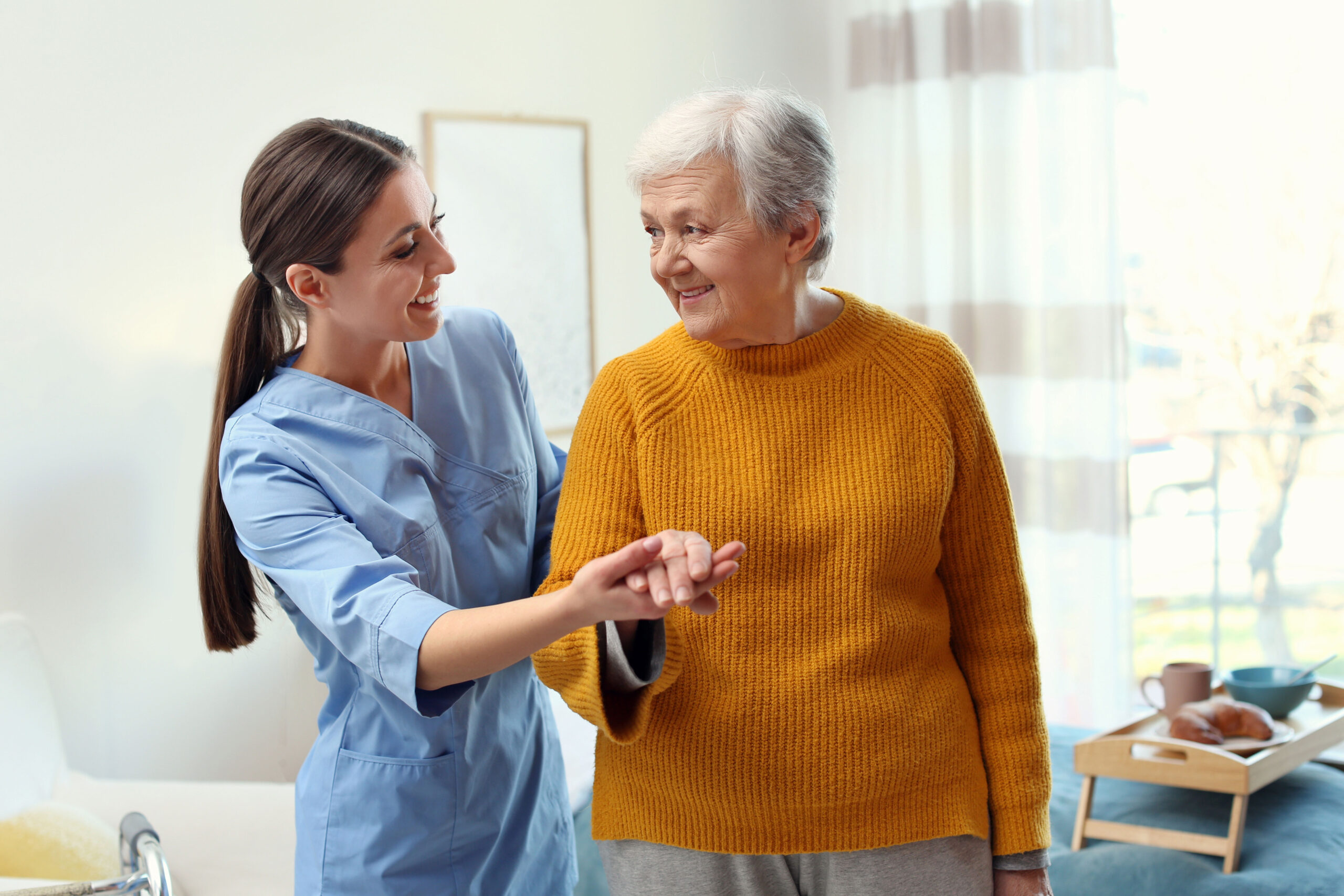 Quality Personal Care
We provide high-quality personal care aides to ensure you remain safe and comfortable at home.
At Home Harmony – Finally, full-services healthcare for seniors comes home.
Watch this video to learn more about our services!
Read What Our Clients Think
Learn How To Become Our Patient.
Begin Your FREE Consultation Today.
Our experienced team of medical providers, caregivers, registered nurses, and pharmacists can't wait to help you or your loved one enjoy a safe, happy, and healthy life at home.
Fill out this form, and someone from our At Home Harmony team will reach out to schedule a consultation. You can also call us directly at 804-210-3103.