Pharmacy Packaging & Delivery
At Home Harmony was built to deliver what you need most: medications you can rely on, when you need them, in convenient packaging. Our dedicated pharmacy team strives to solve your current medication headaches. Personalized in-home pharmaceutical services and expedited delivery
We work with all insurance companies
We are the perfect partner for Senior Living communities who manage various pharmaceutical repackaging and delivery hassles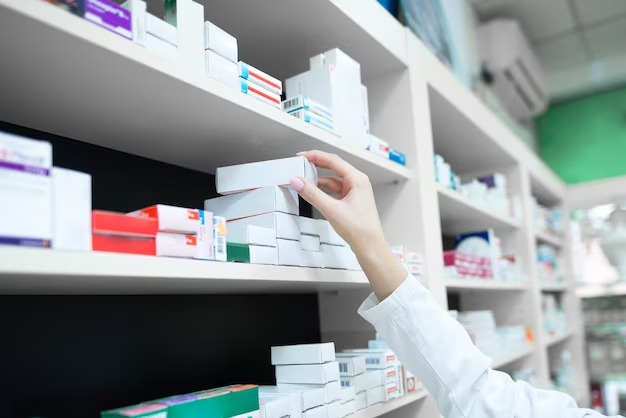 We personalize our services
An initial consultation with our Pharmacist lets us customize your medication packaging and care plan. We participate with most Medicare Part D plans and work to limit your out-of-pocket costs.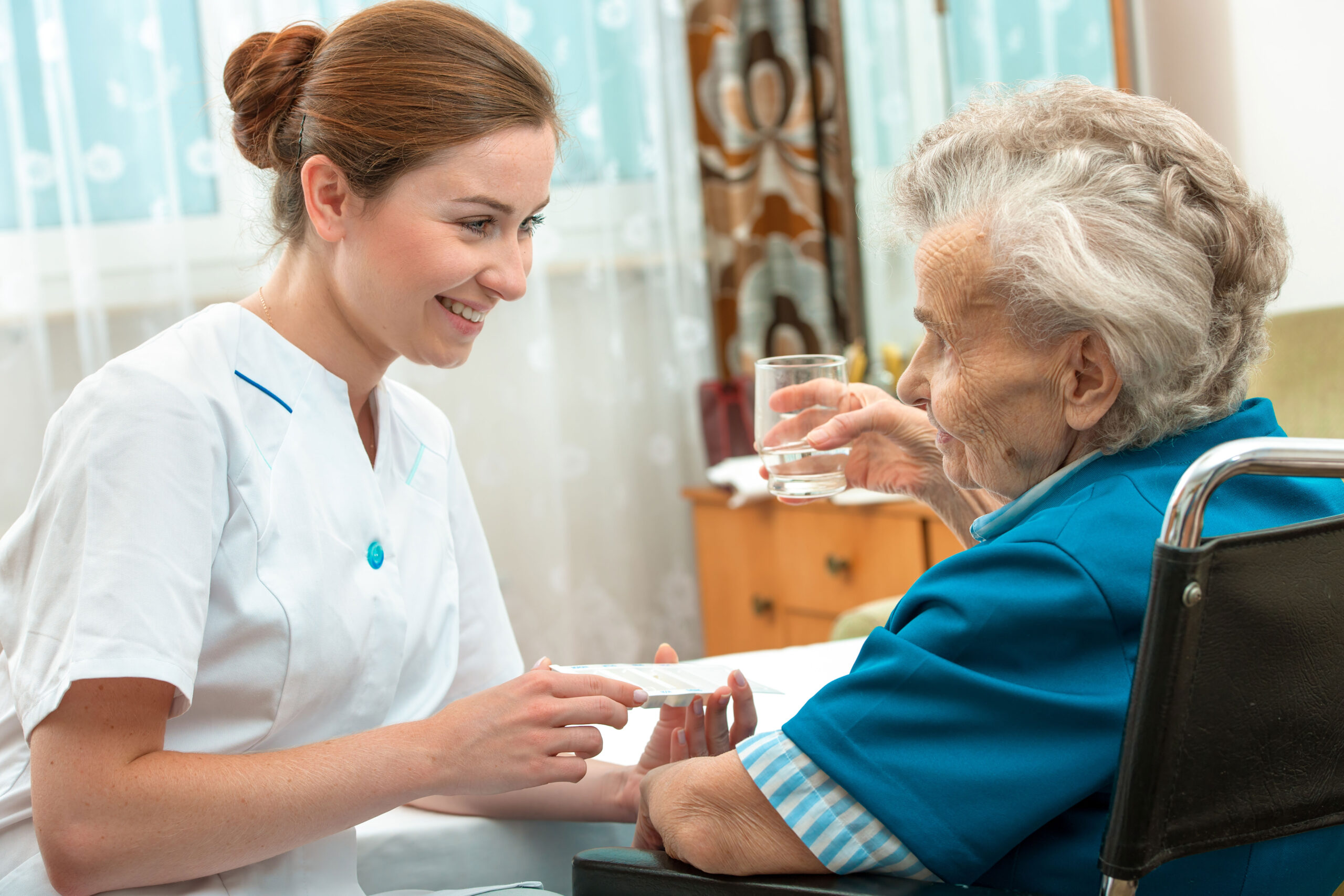 We simplify complex medication management regimens
We ensure the right drug is taken at the right time. Medications (including over-the-counter) are specially packaged in convenient, personalized, pre-sorted Dose-Pop pill packs, eliminating the need for organizing your own pills.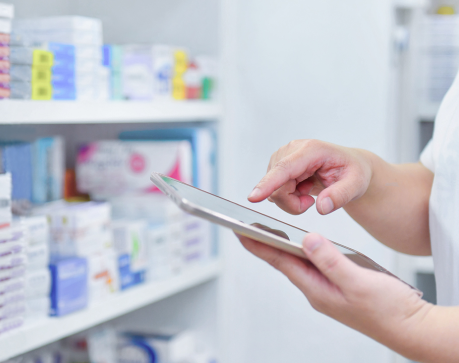 We provide ongoing access to our pharmacists for regular medication therapy management review, and we are there to answer your questions and to screen for any harmful interactions or side effects.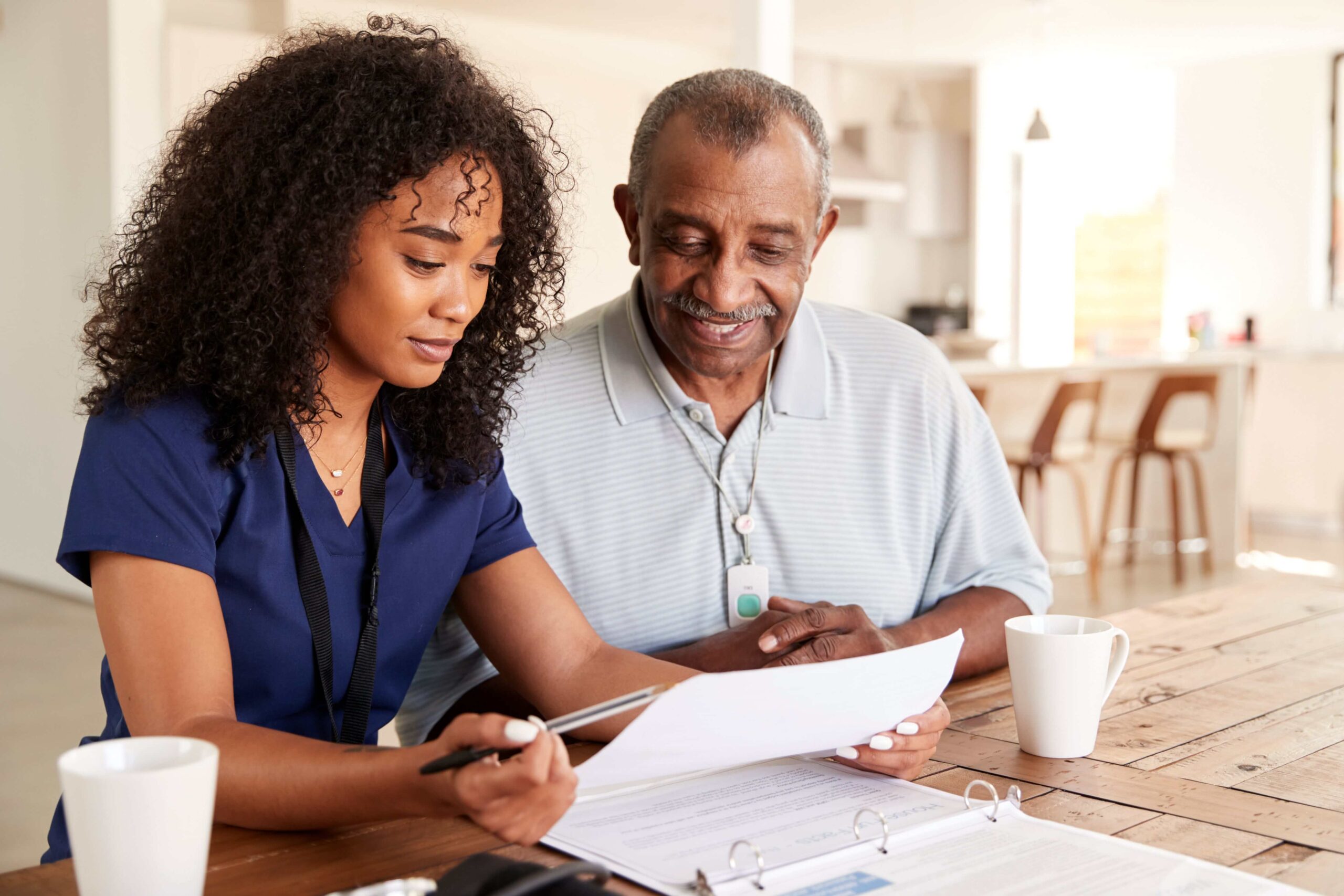 At Home Harmony pharmacy services are covered by Medicare. We participate with all major Medicare D plans and works to limit your out-of-pocket costs.
Our pharmacists are constantly collaborating with our medical providers to keep you safe and help you thrive at home.
Read What Our Clients Think
Learn How To Become Our Patient.
Begin Your FREE Consultation Today.
Our experienced team of medical providers, caregivers, registered nurses, and pharmacists can't wait to help you or your loved one enjoy a safe, happy, and healthy life at home.
Fill out this form, and someone from our At Home Harmony team will reach out to schedule a consultation. You can also call us directly at 804-210-3103.