Getting started is simple. We're Here When You're Ready
You can get started with At Home Harmony in six simple steps.

We reach out via phone, text, or email. Texts and emails include a link to Calendly, which allows you to set up a 10-minute introductory call.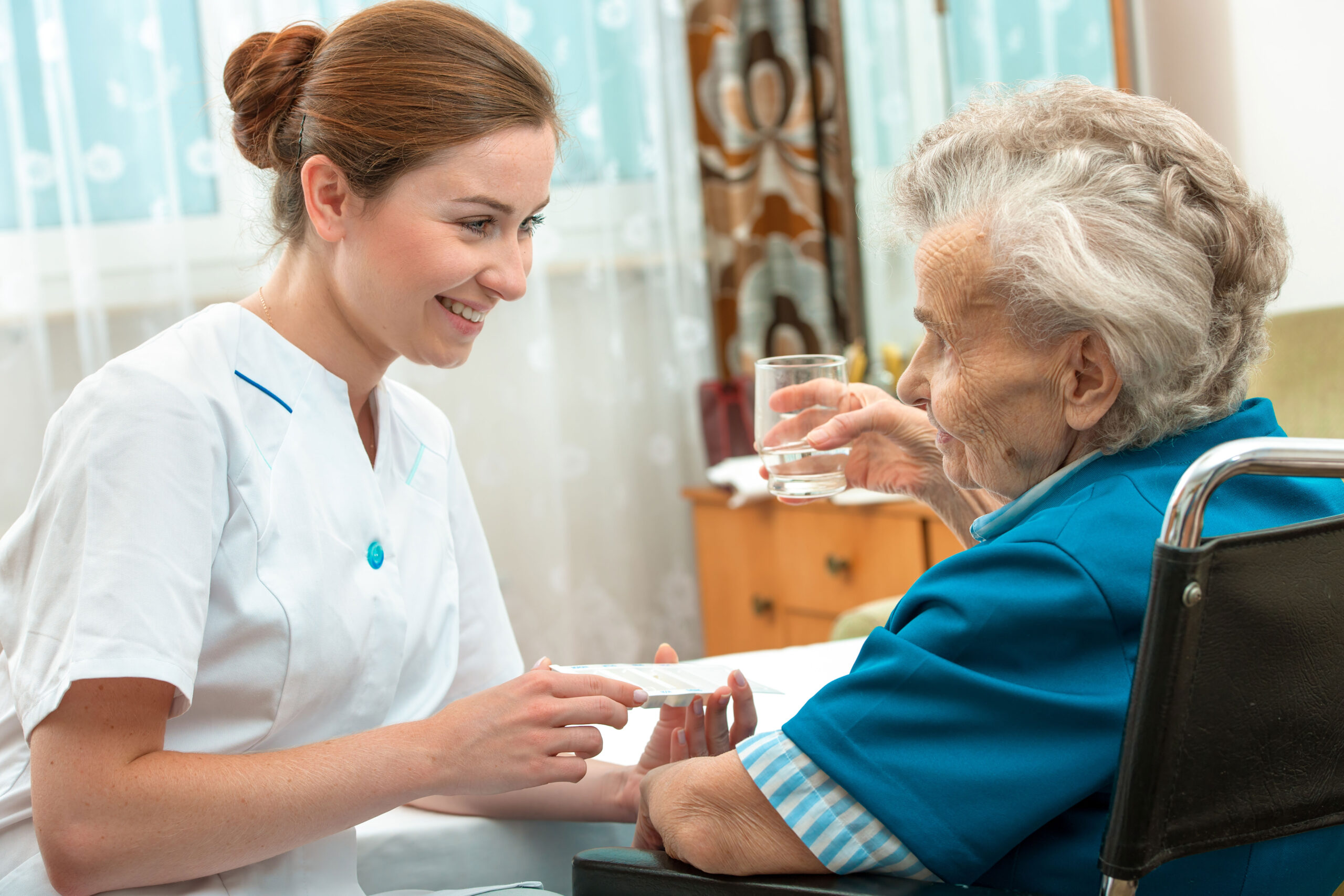 During an introductory chat, we determine your or your loved ones' health needs.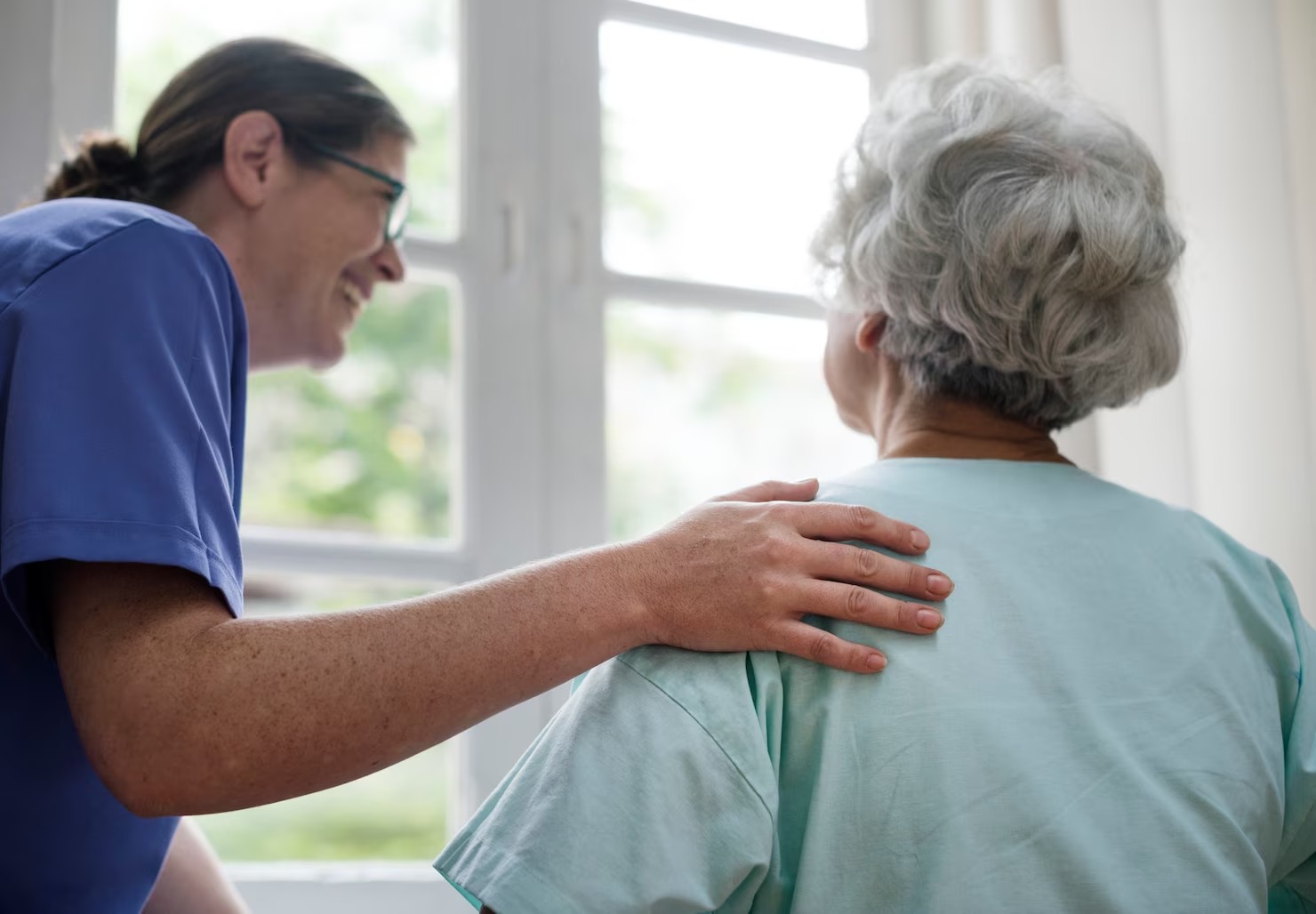 You meet in person with an At Home Harmony clinician for an assessment. Our provider develops a personalized path—Your At Home Harmony Plan—to optimize your wellness.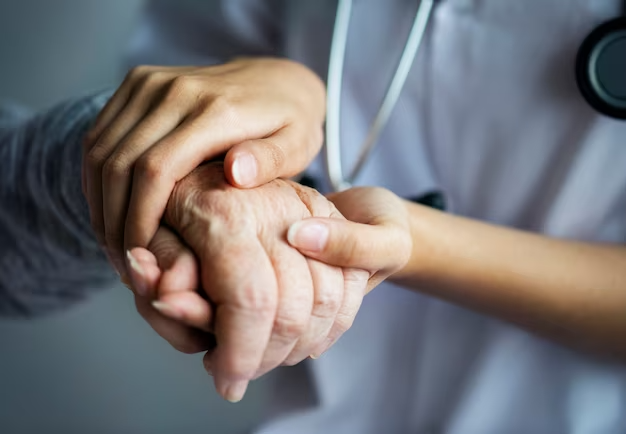 We deliver your At Home Harmony Plan. You can adopt our full model or choose between pharmacy, in-home primary care, in-home monitoring, or personal care services.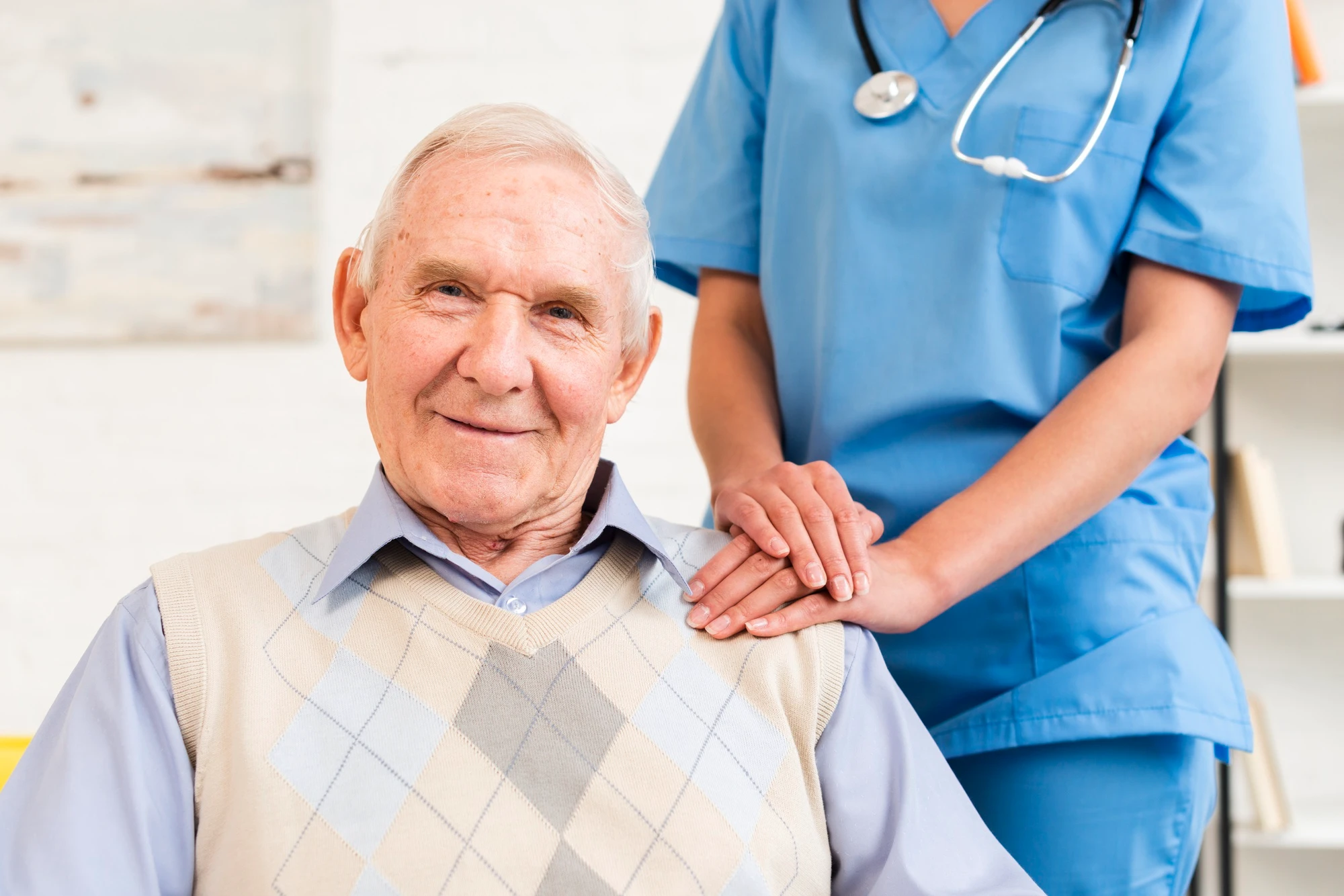 You're on your way to truly thriving at home!
Read What Our Clients Think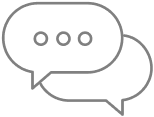 We will always be accessible to you and your loved ones to help answer questions and provide guidance on your care plan.

We pledge to be a trusted partner in your care, wherever you call home, with a commitment to transparency and integrity.

We combine new advances in healthcare with the warmth and compassion of real people you can rely on.

We're here to integrate all the services you need for a healthy life into one place, saving you time, energy, and stress so you can focus on what matters.
Learn How To Become Our Patient.
Begin Your FREE Consultation Today.
Our experienced team of medical providers, caregivers, registered nurses, and pharmacists can't wait to help you or your loved one enjoy a safe, happy, and healthy life at home.
Fill out this form, and someone from our At Home Harmony team will reach out to schedule a consultation. You can also call us directly at 804-210-3103.