In-Home Wellness Technology
Simple-to-use devices to monitor your health conditions in the home.
We place appropriate digital devices in the home that monitor chronic conditions (like high blood pressure, diabetes, heart failure and others) so our nurses can track your loved one's health and identify when they might need help.
SCHEDULE A CALL WITH AT HOME HARMONY IN-HOME WELLNESS
✓

We can provide monitoring assistance & support 24/7

✓

We work with your doctors, providers, and loved ones to provide the most comfortable and supervised monitoring possible.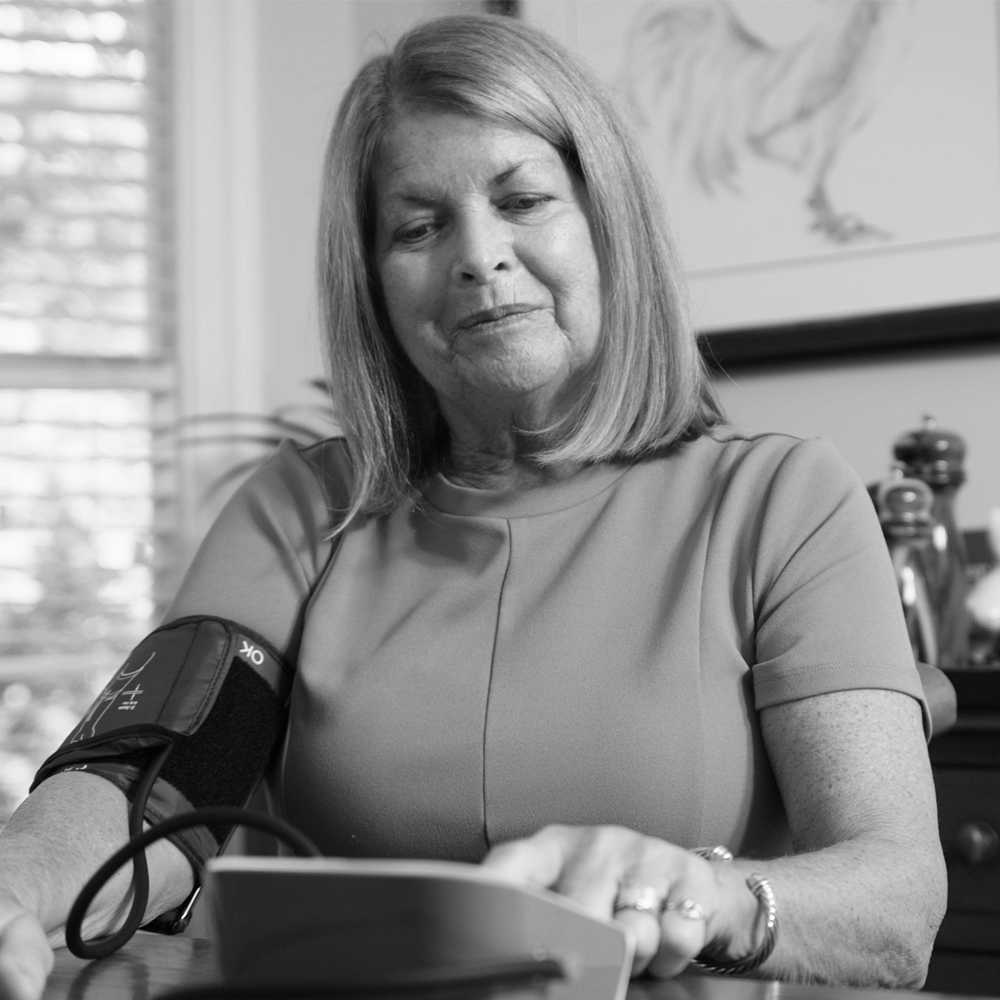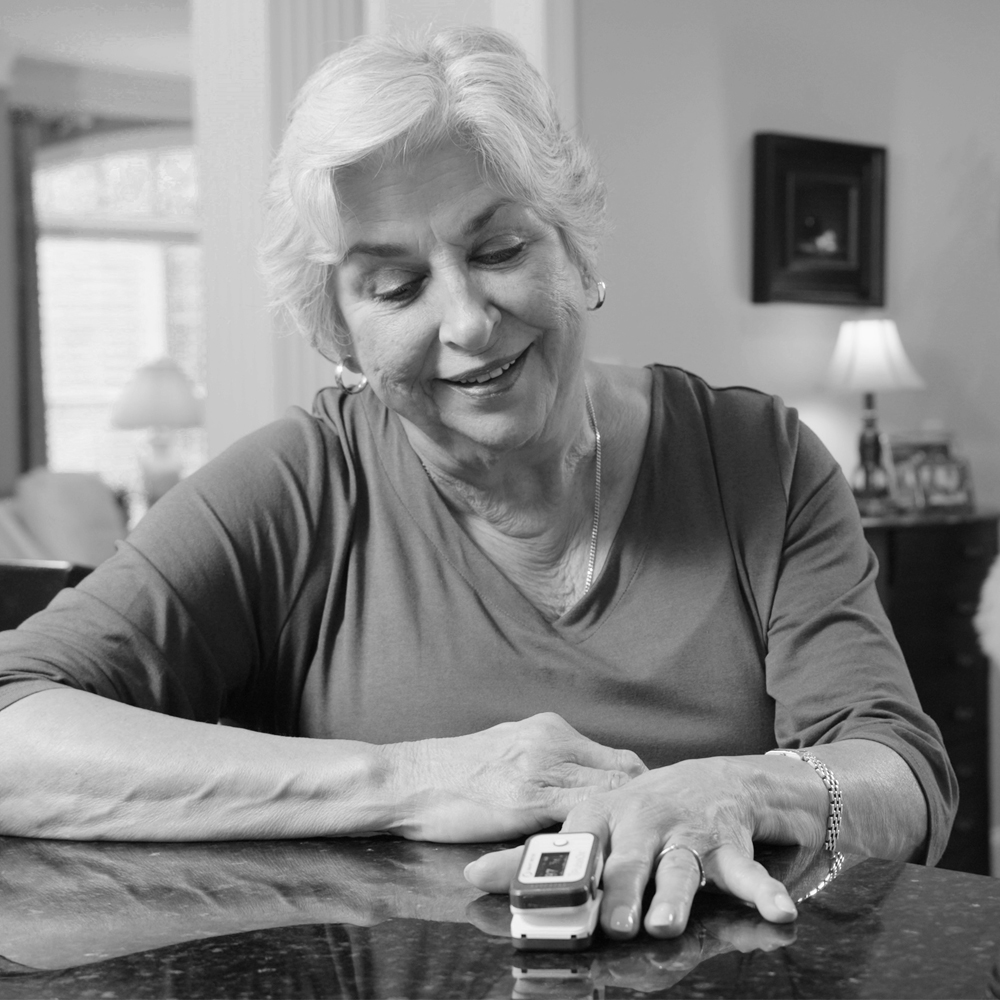 In-Home Wellness Technology
Our innovative devices gauge your chronic health conditions 24/7.
Happiness is having simple-to-use gadgets that monitor your blood pressure, diabetes, and heart arrhythmia all from the comfort of your couch. You don't often think of the latest, cutting edge technology going hand-in-hand with your 89 year-old Mom who still uses a flip phone. Until now.
Say hi to the hi-tech solutions from At Home Harmony. We'll equip your senior's home with the appropriate hi-tech digital devices that can monitor their chronic conditions easily, effortlessly. So our nurses can track your loved one's health and identify when help is required. In a heartbeat. Who knew that your Mom resided at the intersection of old age and the digital age.
Tracks Chronic Health Data
Hi-Tech That's Convenient
We handle the delivery and installation of devices. You sit back, relax, and enjoy the show. Or book. Or needlepoint.
Hi-Tech That's Easy
Our devices connect directly to the cloud, and do not require wi-fi, personal devices, or passwords with 10 characters, a mix of upper and lower-case letters, a number, and a special character that you can never remember.
Hi-Tech That's Safer
Our nurses continually monitor your loved one's data. If we detect a change in condition, we will coordinate with you, your caregiver, and your doctor pronto. It's truly At Home Harmony to the rescue.
Hi-Tech That's Covered by Medicare
Yes, you read that right. Medicare will cover these hi-tech, super smart solutions. Hi-llelujah!