At Home Harmony is led by a group of physicians and advanced practitioners who visit you in your home, coordinate care with your existing trusted physicians, and are highly accessible to you and your family. We provide trusted medical care fit for any home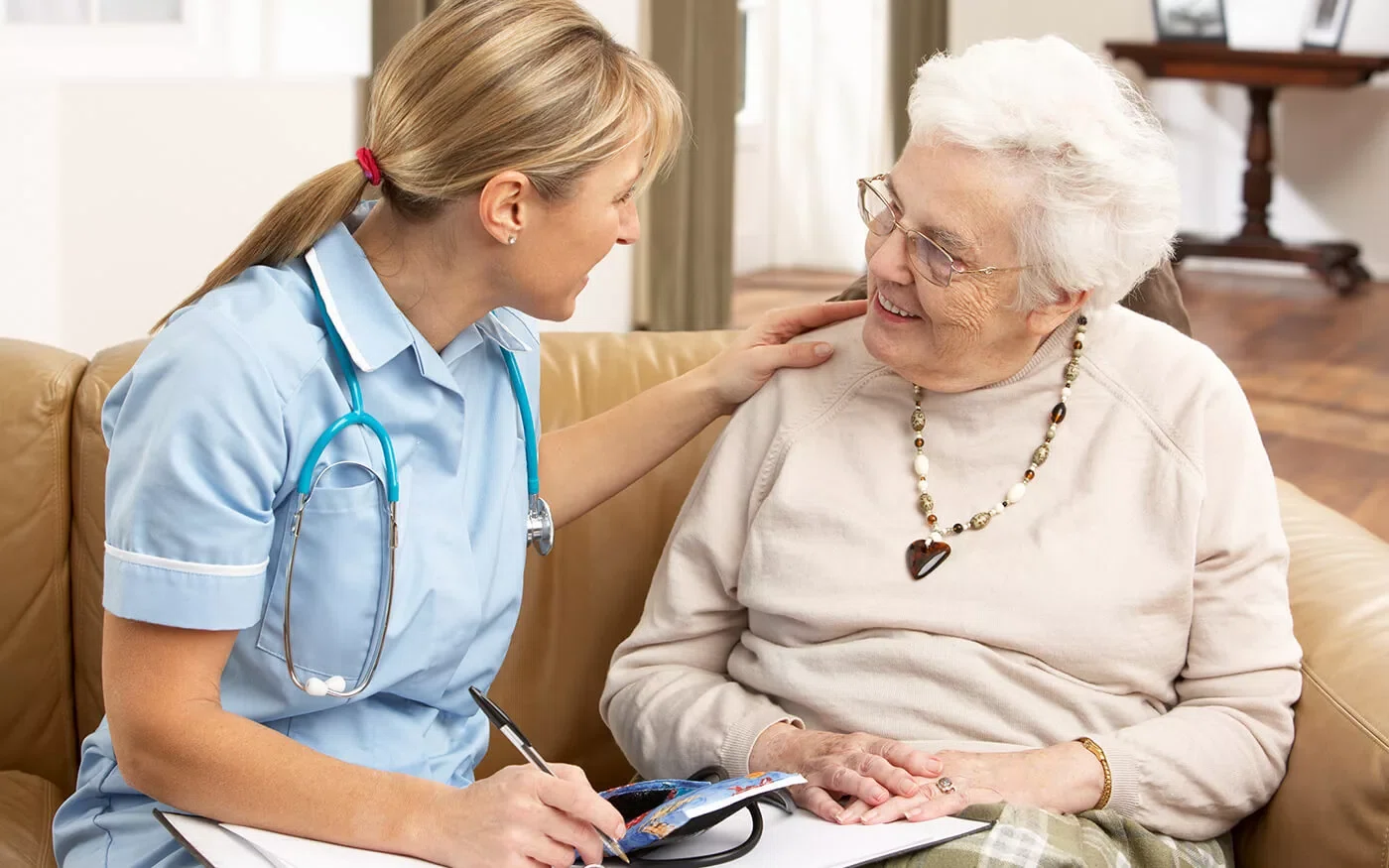 Our providers visit you in your home. No more waiting rooms, no more transportation arrangements to the doctor's office. Plus, you have ongoing direct access to your provider, and it's all covered by Medicare.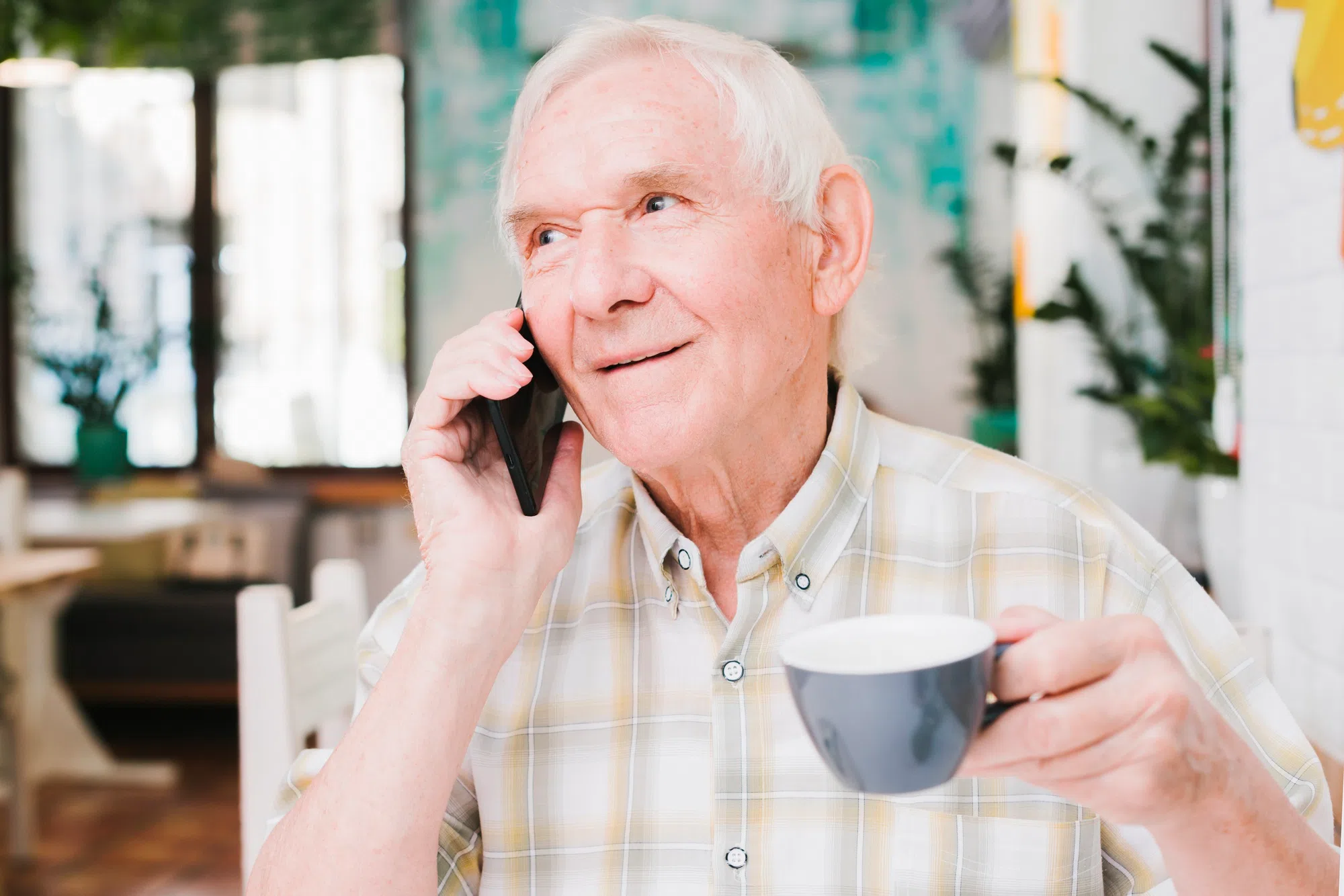 Updates to your loved ones
Your approved friends and family members can be notified of your health updates with your permission.
You don't have to give up your current doctors
Our providers can become your primary care providers, or, if you'd prefer to keep your current PCP, they can coordinate with your existing doctor. They can also send reports to your specialists. 
Our providers are here to help you thrive at home.
Read What Our Clients Think
Learn How To Become Our Patient.
Begin Your FREE Consultation Today.
Our experienced team of medical providers, caregivers, registered nurses, and pharmacists can't wait to help you or your loved one enjoy a safe, happy, and healthy life at home.
Fill out this form, and someone from our At Home Harmony team will reach out to schedule a consultation. You can also call us directly at 804-210-3103.