It only takes six simple steps to get started!
Our At Home Harmony team is here whenever you or your loved ones are ready.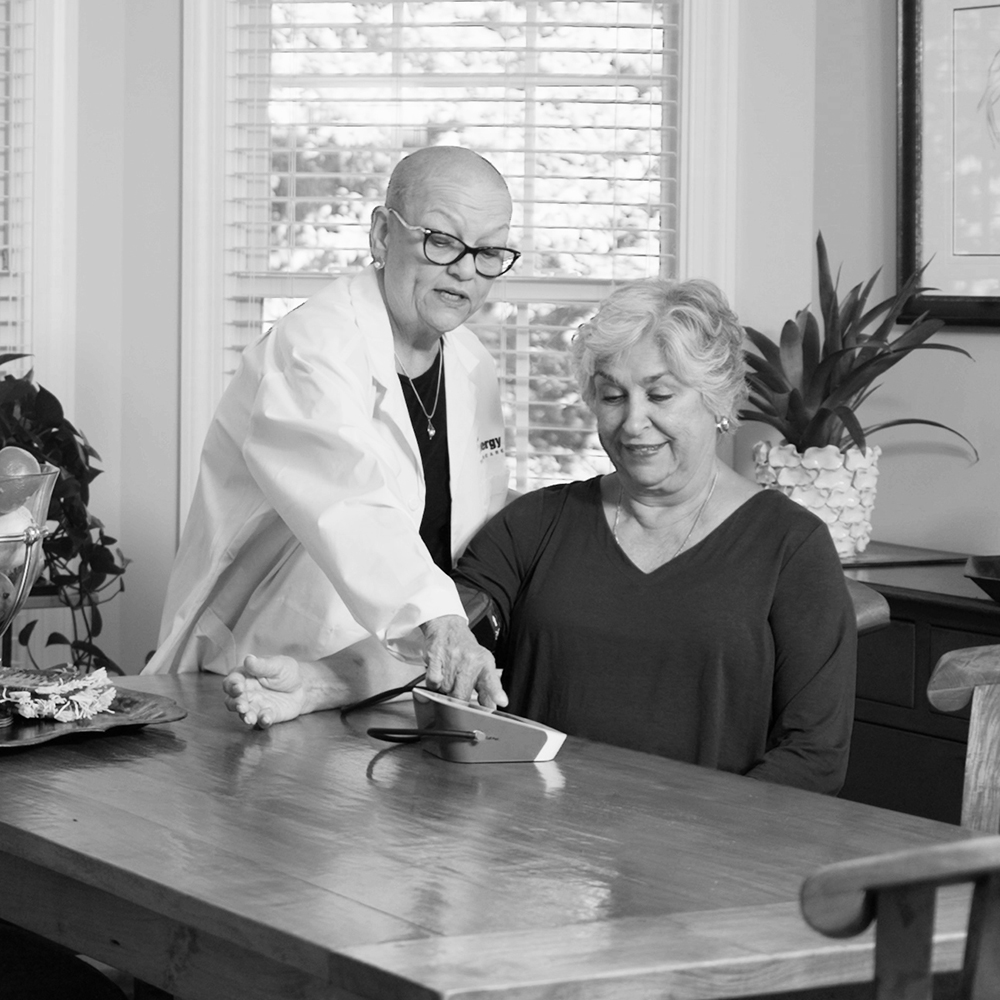 1

You fill out our contact form.

2

We contact you via phone, text, and email. Texts and emails include a link to Calendly, which allows you to set up a 10-minute introductory call.

3

We have an introductory chat with you to determine your health needs

4

Our clinician meets you for an assessment and develops a personalized path – Your At Home Harmony Plan – to optimize your wellness

5

We deliver your At Home Harmony Plan*

*you can adopt our full model, or you can choose between pharmacy, personal care, in-home monitoring technology, or primary care services.

6

You're on your way to truly thriving at home!