Finally, full service healthcare for seniors comes home.
Get fully integrated, one-on-one care under one roof. Yours. Our certified, fully-trained and licensed professionals deliver the highest standard of personalized care for the senior set—or the wheelchair set— and all their unique medical needs. Maximizing health and happiness in their world. Minimizing worry and stress in yours.
Patient-centric healthcare available to you within the comfort of your own home.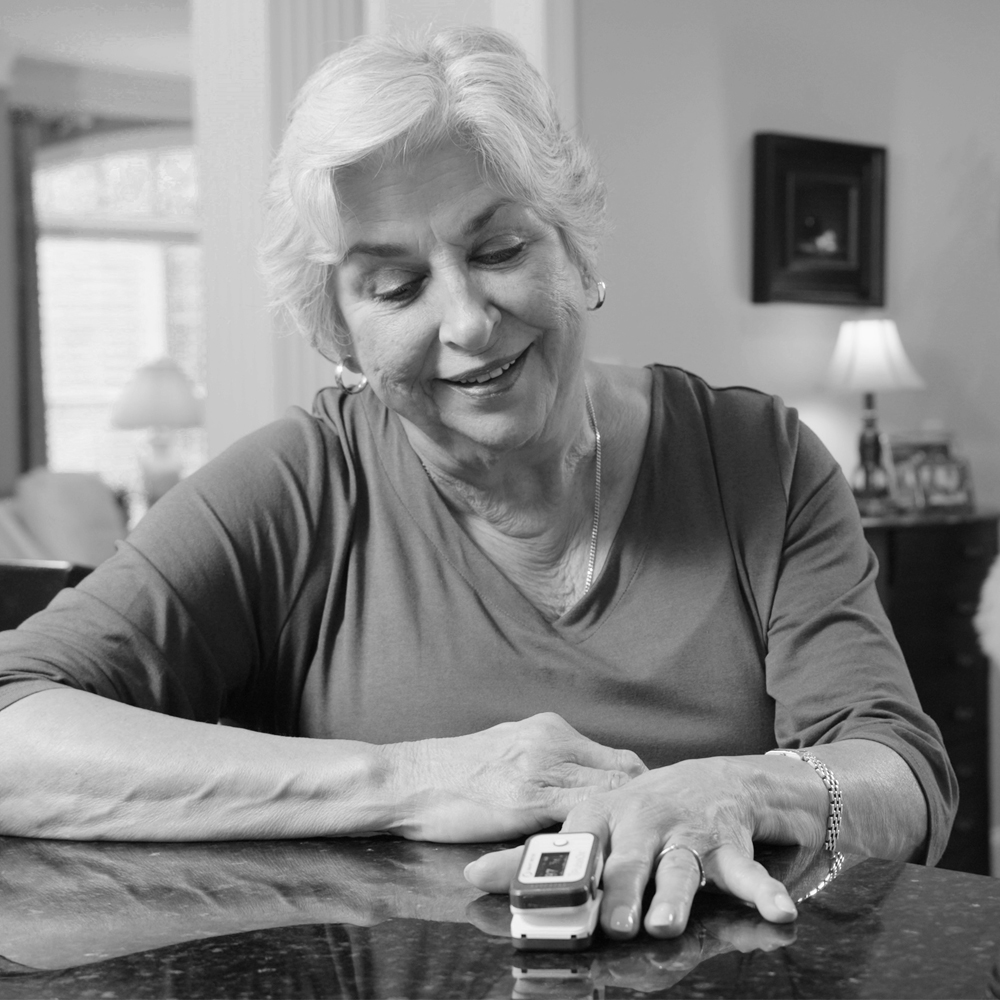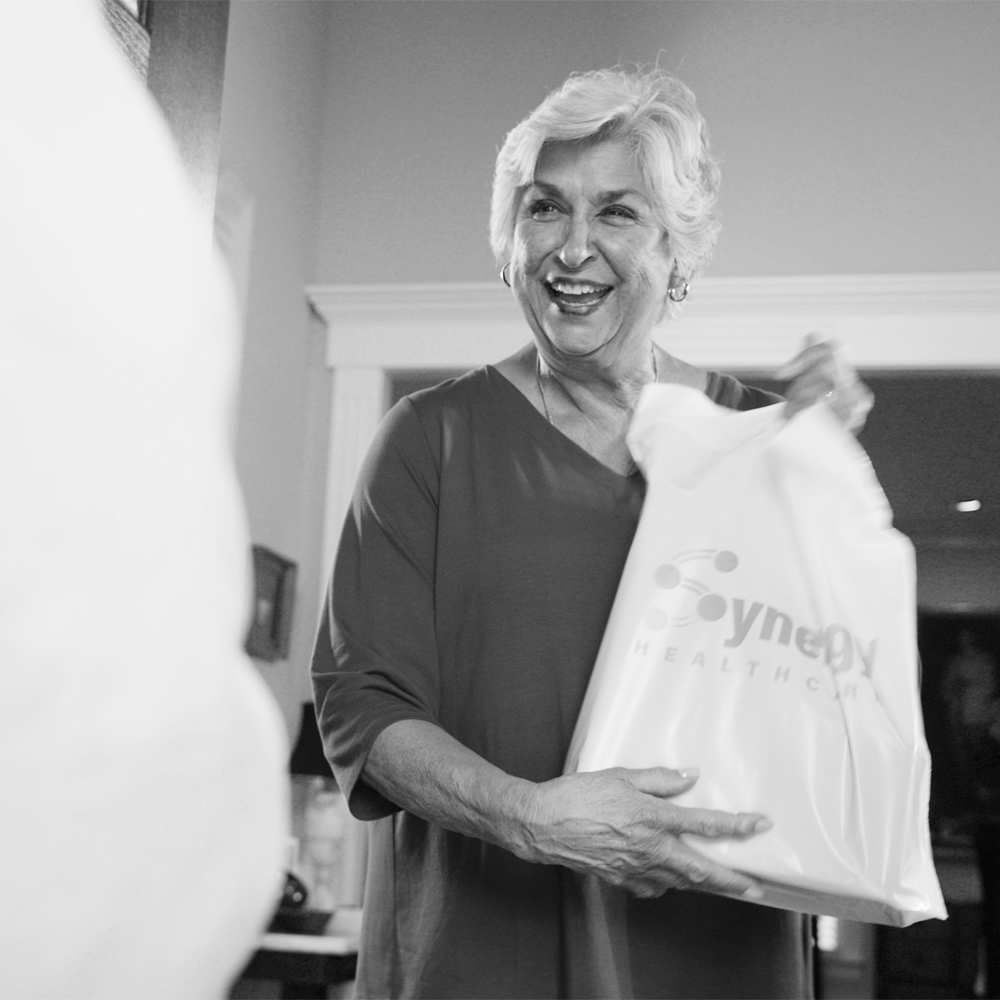 Full-Service Pharmacist & Prescription Delivery
In-home pharmaceutical services personalized just for you and your loved ones.
Happiness is having a personal pharmacist who knows you by name. Anyone who's ever had a prescription has had the same thought: "Did I take my meds today?" Now imagine being 82 and having 14 different pills to take in a day, filled by 14 different drugstore pharmacists. What to do?
Your At Home Harmony pharmacist takes the guesswork out of the whole medication equation. Starting with an initial in-home, in-depth consultation about those 14 pills and your unique medical conditions. Based on that evaluation, they'll provide a personalized care plan that's most safe, convenient and beneficial for you. All from the comfort of your own home.
Personal Pharmacist = Personal Pill Packs
Medication regimens for seniors can be very complicated. Let our pharmacist simplify your life. You'll get weekly customized, pre-filled pill packs—including any over the counter meds— delivered directly to home. So you can be sure you're getting the right medication, *at the right time. And repurpose that bulky 30-day pill organizer as a doorstop.
*Also, at the right price. At Home Harmony participates with most Medicare D plans and works to limit your out of pocket costs.
Personal Pharmacist = Safer, Healthier Life
In addition to your initial consultation and personalized care plan, you'll have full access to your pharmacist for regular medication management reviews. And they're always on call to answer your questions and screen for any harmful interactions or side effects. At Harmony, safety comes first. So you can live healthfully ever after.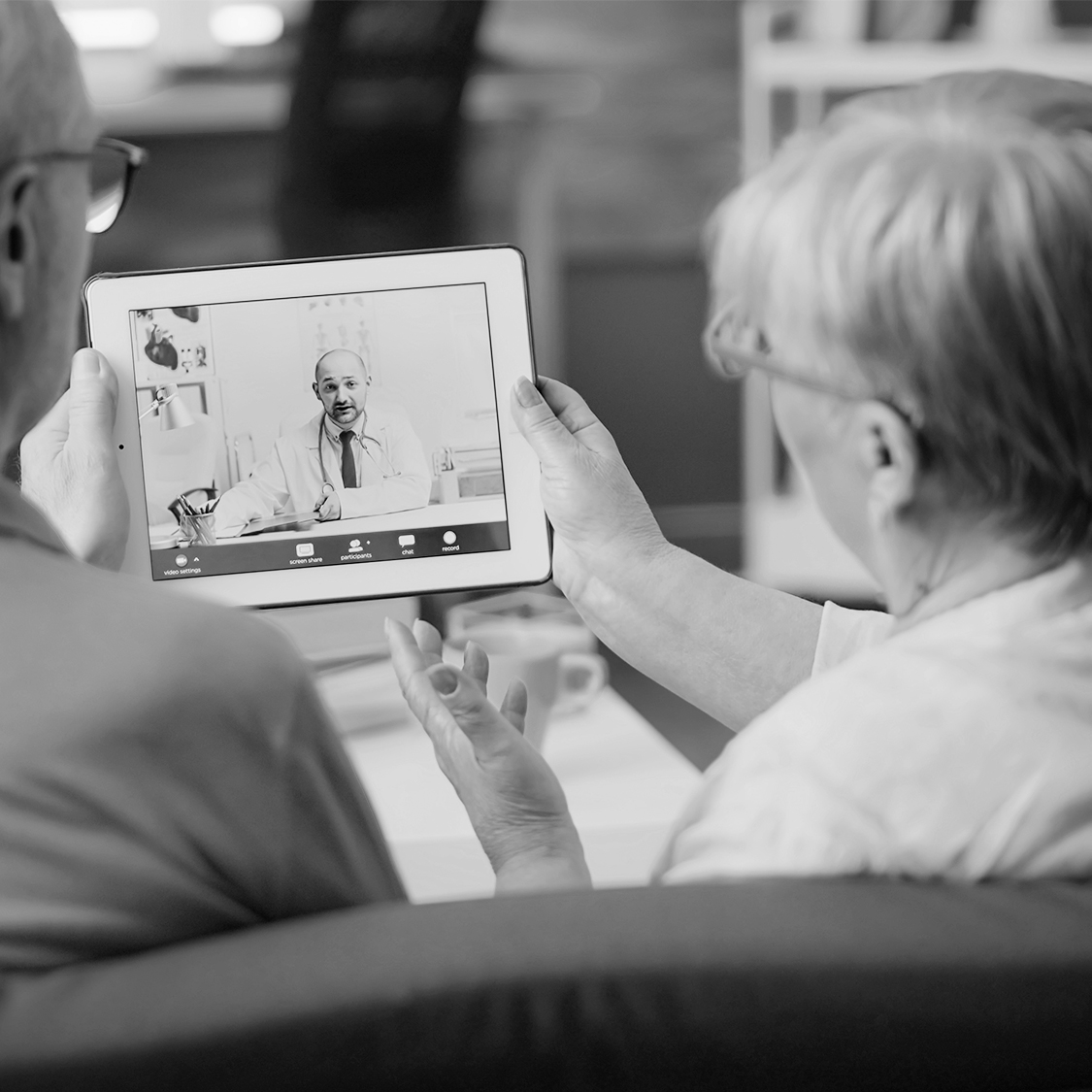 In-Home Wellness Technology
Our innovative devices gauge your chronic health conditions 24/7.
Happiness is having simple-to-use gadgets that monitor your blood pressure, diabetes, and heart arrhythmia all from the comfort of your couch. You don't often think of the latest, cutting edge technology going hand-in-hand with your 89 year-old Mom who still uses a flip phone. Until now.
Say hi to the hi-tech solutions from At Home Harmony. We'll equip your senior's home with the appropriate hi-tech digital devices that can monitor their chronic conditions easily, effortlessly. So our nurses can track your loved one's health and identify when help is required. In a heartbeat. Who knew that your Mom resided at the intersection of old age and the digital age.
Tracks Chronic Health Data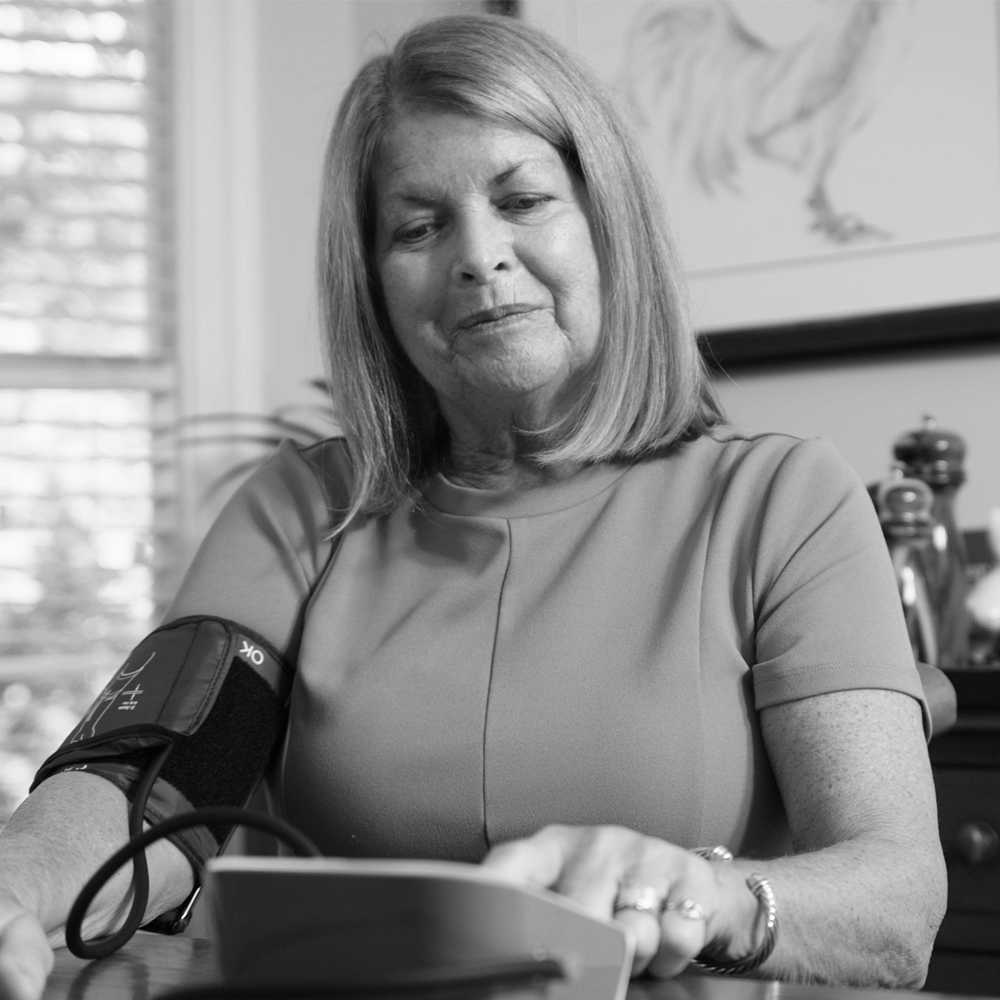 Hi-Tech That's Convenient
We handle the delivery and installation of devices. You sit back, relax, and enjoy the show. Or book. Or needlepoint.
Hi-Tech That's Easy
Our devices connect directly to the cloud, and do not require wi-fi, personal devices, or passwords with 10 characters, a mix of upper and lower-case letters, a number, and a special character that you can never remember.
Hi-Tech That's Safer
Our nurses continually monitor your loved one's data. If we detect a change in condition, we will coordinate with you, your caregiver, and your doctor pronto. It's truly At Home Harmony to the rescue.
Hi-Tech That's Covered by Medicare
Yes, you read that right. Medicare will cover these hi-tech, super smart solutions. Hi-llelujah!